Fig Trees Blossom: conversing with God through the Book of Habakkuk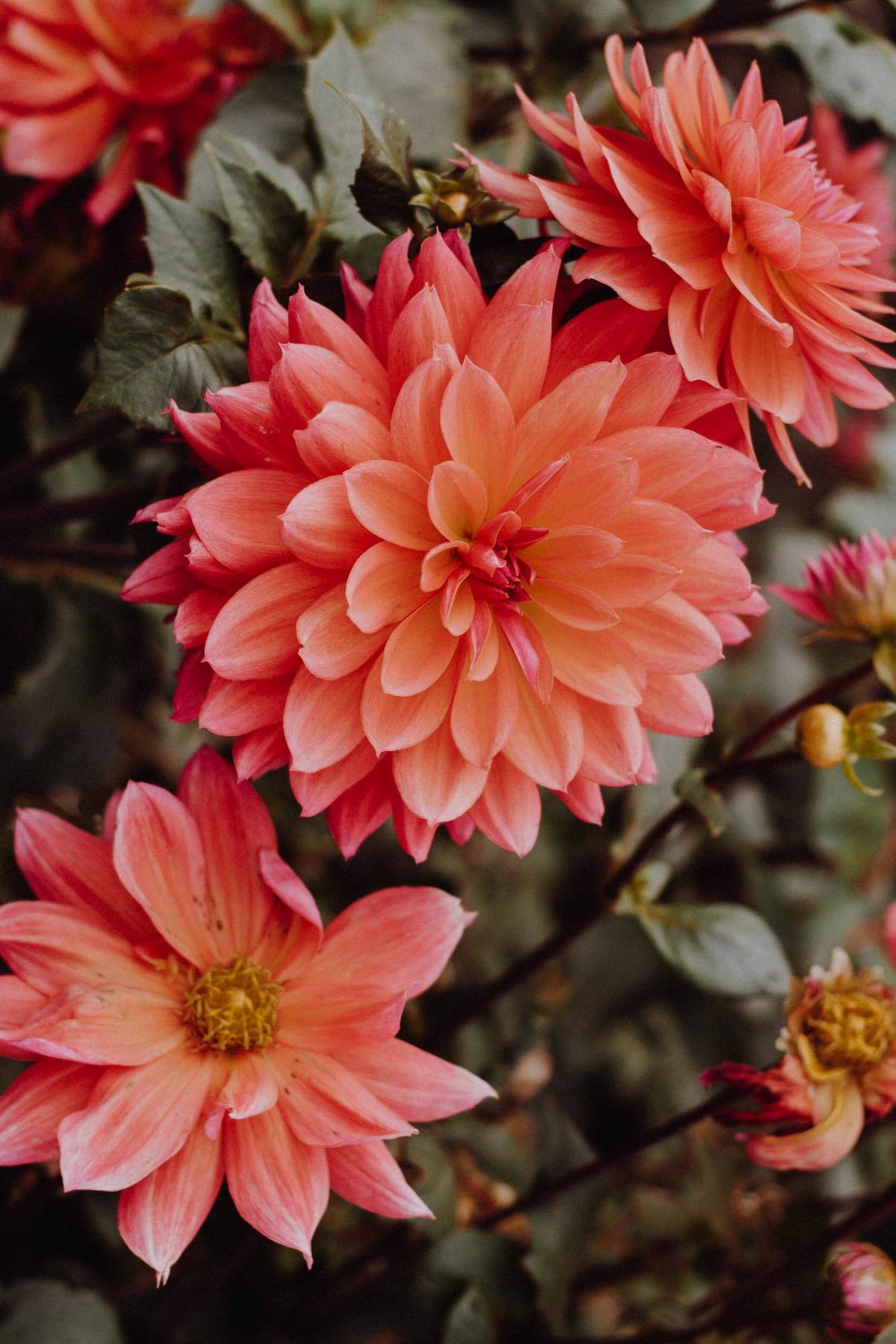 "O LORD, how long shall I cry for help and you will not hear?" Habakkuk 1:2
Often in my desperate sadness I have compared God to a man-made idol, incapable of hearing and seeing unless I reveal the truth of the matter to him. So I muster up courage to make my appeal before the throne of God with all of my senses fully evoked. I say, "Do you not hear, Father?" I can plainly see the iniquity, destruction and violence. The law is paralyzed and justice goes forth perverted (Hab. 1:4). Are you not from everlasting? (v. 12). Have I, your daughter, not heard the report of you and your work? May your splendor cover the heavens and the earth, so that it may be full of praise! (3:2-3). Scatter the eternal mountains and sink low the everlasting hills (3:6). Go forth O LORD, for the salvation of your people, for the salvation of your Anointed One. O Father, crush the head of the house of the wicked, and lay him bare from thigh to neck! (3:13).
He said to me, "My daughter, look among the nations, and see: wonder and be astounded; for I am doing a work in your days that you would not believe if told" (1:5).  Although you see with the naked eye, your faith is blind. I am not an idol. Nor am I a metal image or a teacher of lies fashioned by human hands. Can an idol teach? There is no breath in it, whatsoever. But I am in my temple; let all the earth keep silent before me (2:20). My enemies shall be filled with shame instead of glory (2:16). "I will crush my enemy from thigh to neck and lay him bare" (3:13).
Although the fig tree should not blossom, nor fruit be on the vines, yet rejoice and take joy, for I am the God of your salvation. I sent my Son Jesus Christ - the Anointed One - to save you from your sins, so that your own strength may no longer be your god, my daughter. My salvation has gone forth to raise Him, My Anointed One ("Messiah"), from the dead on behalf of my people (3:13). Through your union with Him I have rescued you from the violence and tumult within you.
My resurrection power within you, purchased by the blood of Jesus, shed for you at the cross of Calvary, will cause your soul to blossom; and as you abide in me and let my truth abide in you, you will become a fruitful woman. A woman who gives forth life to those who lives mimic their idols; to those who are incapable of seeing and who are deaf to my words. Go forth and proclaim that, "the righteous shall live by faith" (Hab. 2:4; Rom. 1:16-17). Righteousness is found through faith in My Anointed One. When He returns, the earth will be filled with the knowledge of the glory of the LORD as the waters cover the sea" (2:14).
Say among the people,
"Yet I will rejoice in the LORD, I will take joy in the God of my salvation. The LORD, My Lord, is my strength: he makes me tread on my high places." (Hab. 3:19)